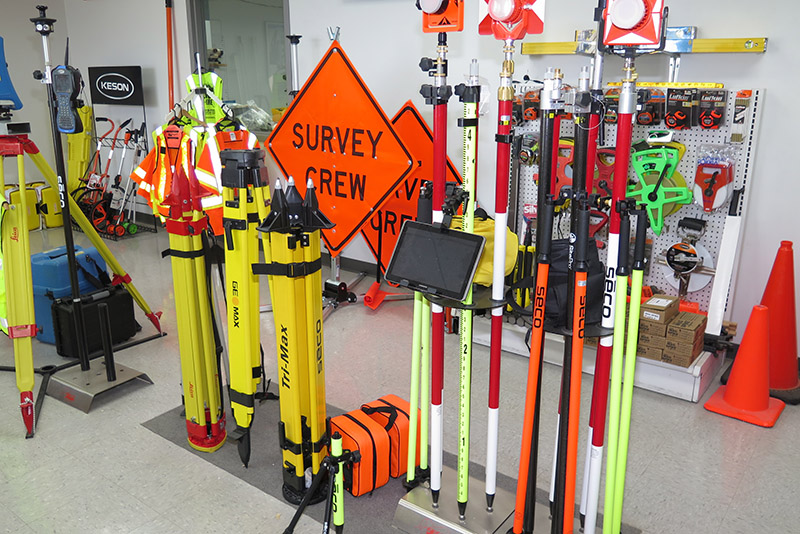 We offer a wealth of knowledge with Surveying Equipment including Robotic Total Stations, Network Rovers – GNSS, CORS Network Subscriptions (Vicpos & Smartnet Aus), SPSO – TBC Office software, Agriculture GPS, GIS, Laser Scanners, Machine Control & Laser Levels for exterior and interior applications.
Our products include the following:
Surveying – TPS, GNSS & Laser Scanners
Software – Office & Field
GIS – Mapping
Building Construction – Lasers
Survey Accessories
VRSNOW GNSS CORS
SPALCO AUST Pty Ltd can deliver products Australia wide and anywhere in the world, particularly the Melbourne Metro area. We can also freight our products, both nationally and internationally.
Hire and Rental
SPALCO AUST P/L offers a full range of instruments and systems for hire, from laser levels, pipe and building site lasers, theodolites, GNSS Network receivers, total stations & to 3D laser scanning.
With the latest product range available to rent for short or long term contracts, SPALCO AUST P/L ensures you have the flexibility to choose a technology option that suits your business and the job without high capital outlay.
Our office is located at Factory 2/16 Simms Road, Greensborough VIC 3088. Mobile 0488 359 140.
For enquiries and more information regarding our products and services, please do not hesitate to Contact Us.