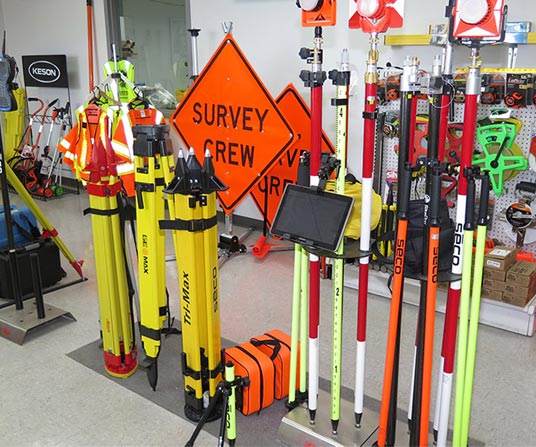 Welcome to SPALCO AUST Pty Ltd
Global Leader in Land Surveying Equipment Sales, Service, Hire, and Training
SPALCO AUST Pty Ltd is an authorised Spectra Precision & Spectra Geospatial dealer providing sales, service, hire, and training for land surveying equipment. We have a wide range of one-of-a-kind market-leading brands and products from around the globe to supply the spatial positioning industries. Our collection of rugged, durable and reliable products are here for whatever you need.
We offer a wealth of knowledge with Surveying Equipment including Robotic Total Stations, Network Rovers – GNSS, CORS Network Subscriptions (Vicpos & Smartnet Aus), SPSO – TBC Office software, Agriculture GPS, GIS, Laser Scanners, Machine Control & Laser Levels for exterior and interior applications.
SPALCO AUST Pty. Ltd can deliver products Australia wide and anywhere in the world, particularly the Melbourne Metro area. We can also freight our products, both nationally and internationally.